Around 80% of wastewater overall streams once again into the eco framework without being dealt with or reused. That implies 1.8 billion individuals utilize a tainted wellspring of drinking water.
Gushing Treatment Plant (ETP) is the most practical and actually demonstrated framework to eliminate the undesirable, dangerous synthetics from the wastewater to meets the legal contamination control prerequisites, particularly for synthetic compounds, drugs, phosphate, and electroplating waste waters. ETP (Effluent Treatment Plant) is a cycle plan for treating modern wastewater for its reuse or safe removal to the climate. ETP mostly used to clean industry pro fluent and reuse it for additional utilization. To lessen the use of new/consumable water in Industries. To cut use on water acquirement. To satisfy the guidelines for emanation or release of natural contaminations from different Industries set by the Government. To defend the climate against contamination and add to manageable turn of events.
Effluent Treatment Plant or ETP is one type of wastewater treatment method which is particularly designed to purify industrial wastewater for its reuse and its aim is to release safe water to the environment. The evaporation process is completed upon obtaining adequate energy to separate water molecules in the form of vapor from solid solution or vaporizable liquid.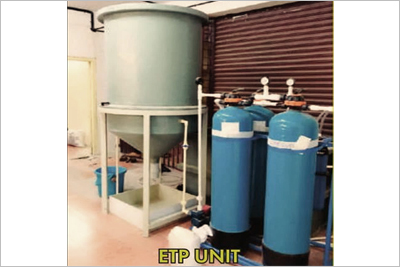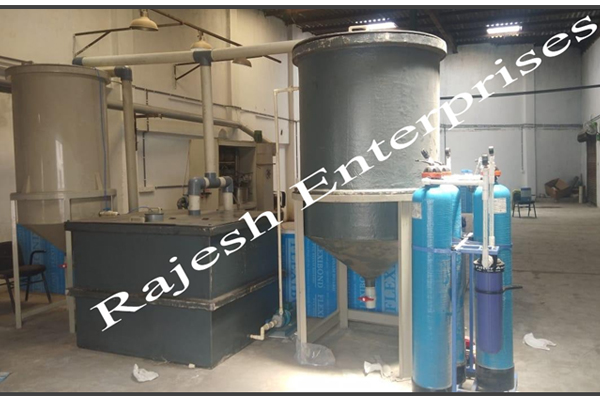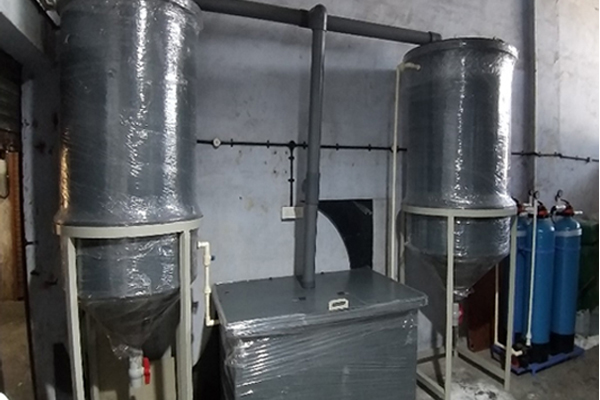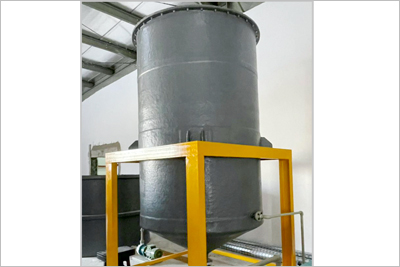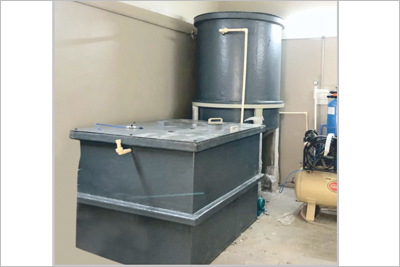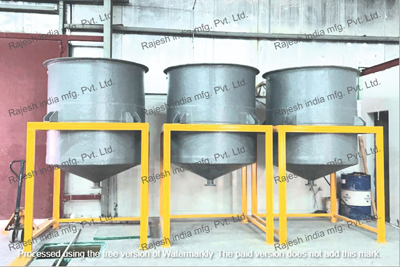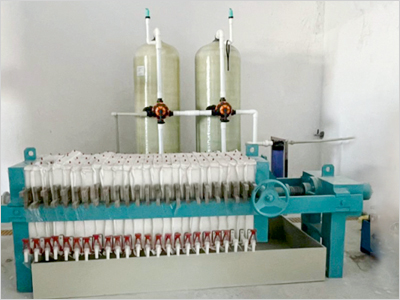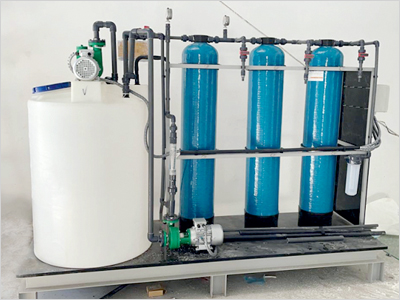 EVAPORATION
The evaporator converts the water portion of water-based wastes to water vapor while leaving the higher boiling contaminants behind. These droplets are created at the surface of vigorously boiling water and are "carried off" by oversized blowers or unfiltered water vapor.