GRAIN MAKING MACHINE
A granulator is a machine that makes big gold pieces to convert them into small unshaped balls by moving them so that they are easy to refine.
We manufacture gold & silver grain making machines used for making grain pre refining.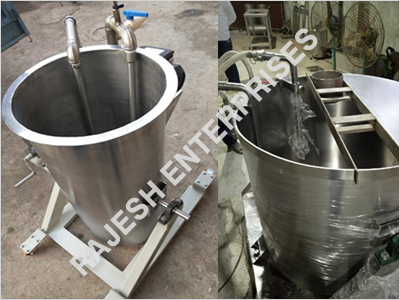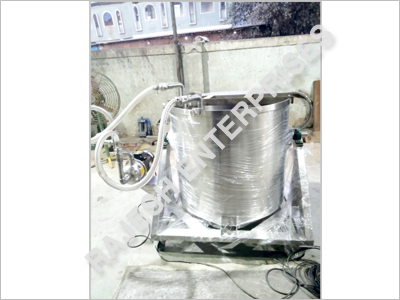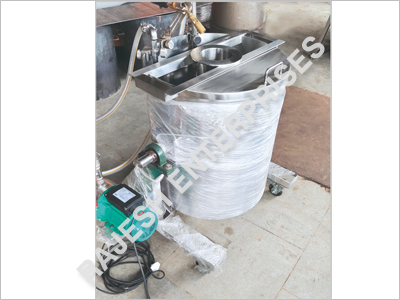 HAND WASH
Hand wash is mainly used for jewellery bench work, casting spills & dust and extracting gold.
We manufacture hand wash to extract gold from the jewelry manufacturing unit.