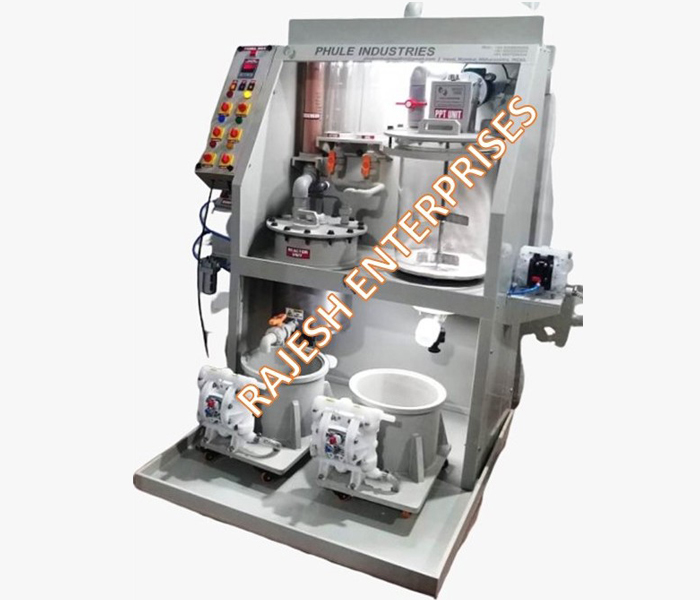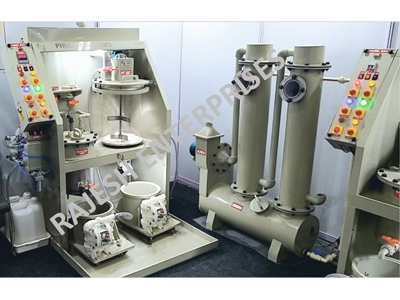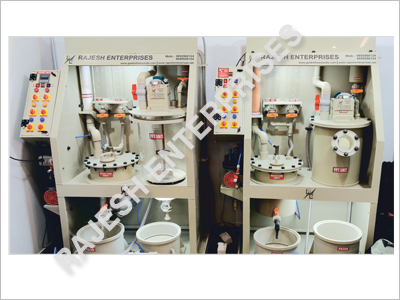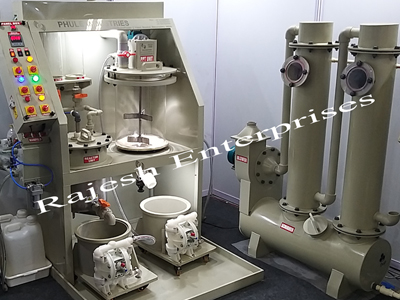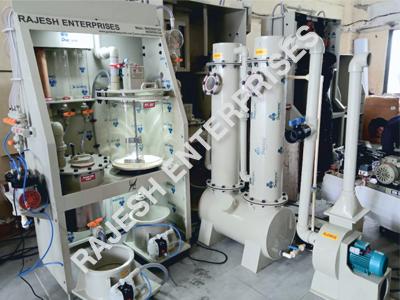 GOLD REFINERY – PLATINUM MODEL
Available capacity 1kg. To 10kg.
Gold is malleable enough for just 1 gram to be hammered into a sheet 1 square meter in size.
This is economic model called "PLATINUM" this machine is suitable for small refiners & can be accommodate in small area. This machine comes in low budget and can be a business booster for gold exchanger. This machine efficiently extract all other metal content in a gold and remove all impurity content in a gold. PLATINUM machine can refine double to its actual capacity in a cycling process.
Features:
100% recovery, no loss of metal in process.
Purity achieve 999.9.
Fully automatic.
Sound & Vibration proof.
Auto acid & chemical transfer.
Auqa Regia Process.
No smell or fumes, fully safe & secure.
Triple cycling condenser.
Non polluted & environment friendly.
Suitable for Raw old gold, mines, dorebar, jewellery,gold dust
Imported Pumps, Motors, IR Boosters & Wilden pumps.
Italian product PPT unit Glassware: borosilicate.
Refining Cost 450 per Kg. Including all.
Auto heating & cooling with freezing system.
Base safety Tray, & chemical flooring
Installation & Training.
Auto filtration, auto chemical transfer, auto precipitation
Complete fume neutralization