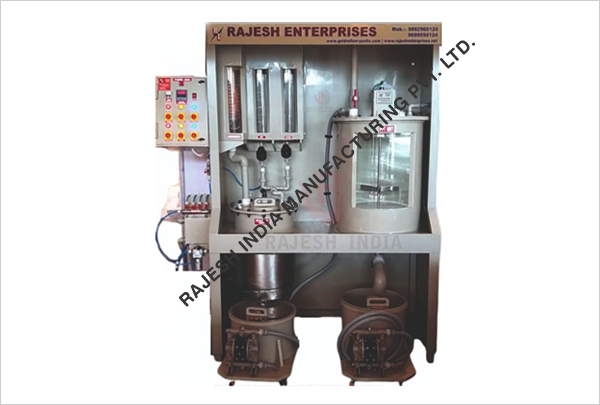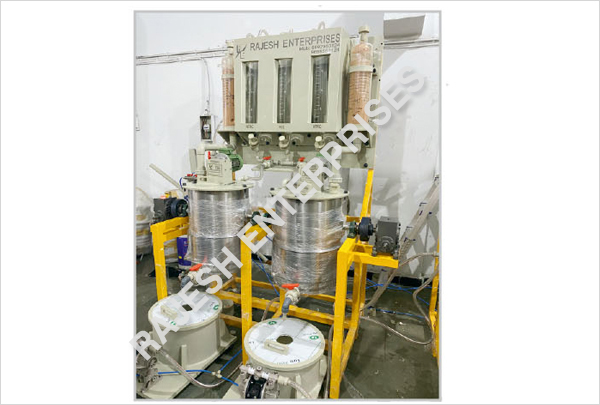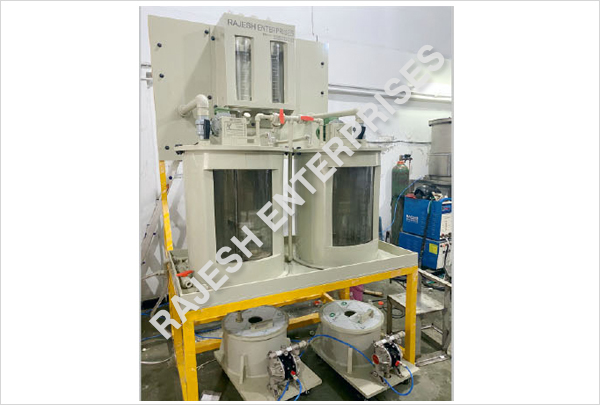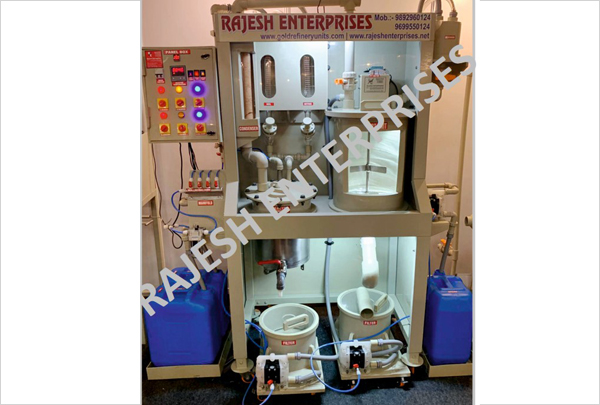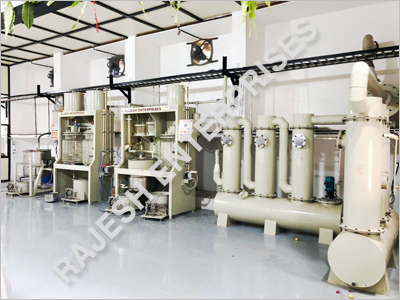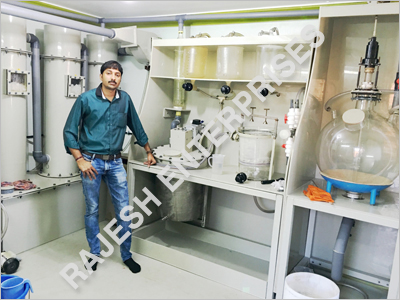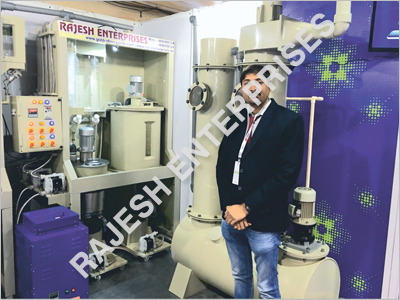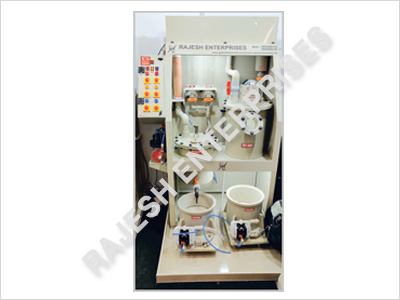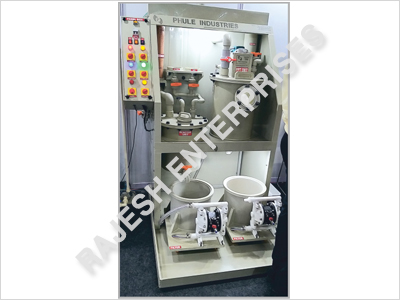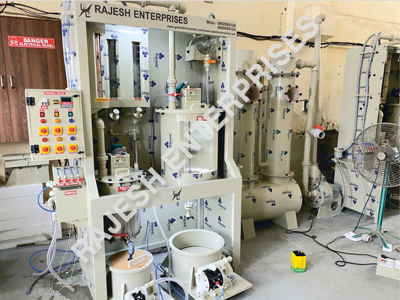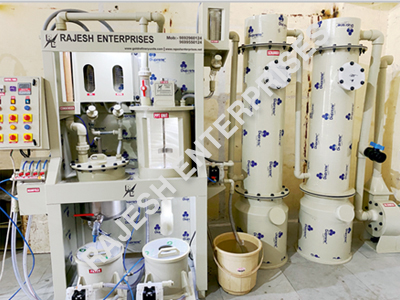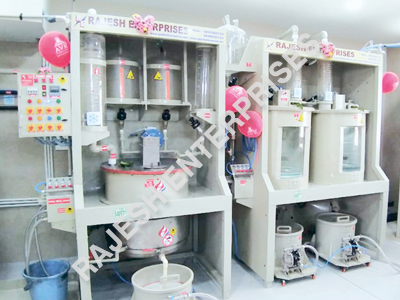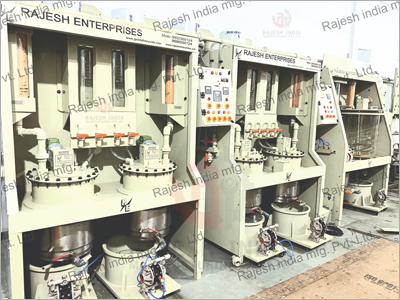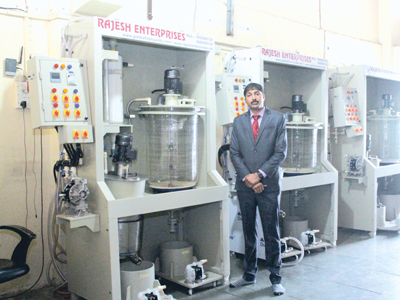 GOLD REFINERY - TITAN MODEL
Available capacity 1kg. To 20kg.
The chemical symbol for gold is Au, derived from the Latin word "aurum", or "shining dawn."
Exclusive model called "TITAN" is stands on its name. It comes with titanium tank for longer lifespan and a perfect solution to refine gold, also suitable for jewellers, manufacturer, miners, gold scrap, casting spills, floor sweeping dust. This machine efficiently refine all and covert in a superior purity. This machine can refine double to its actual capacity in a cycling process. TITAN model is very popular among buyer. And perfect product for old gold exchanger.
Features:
100% recovery, no loss of metal in process.
Purity achieve 999.9.
Fully automatic.
Sound & Vibration proof.
Auto acid & chemical transfer.
Auqa Regia Process.
No smell or fumes, fully safe & secure.
Triple cycling condenser.
Non polluted & environment friendly.
Suitable for Raw old gold, mines, dorebar, jewellery,gold dust
Imported Pumps, Motors, IR Boosters & Wilden pumps.
Italian product PPT unit Glassware: borosilicate.
Refining Cost 450 per Kg. Including all.
Auto heating & cooling with freezing system.
Base safety Tray, & chemical flooring
Installation & Training.
Auto filtration, auto chemical transfer, auto precipitation
Complete fume neutralization